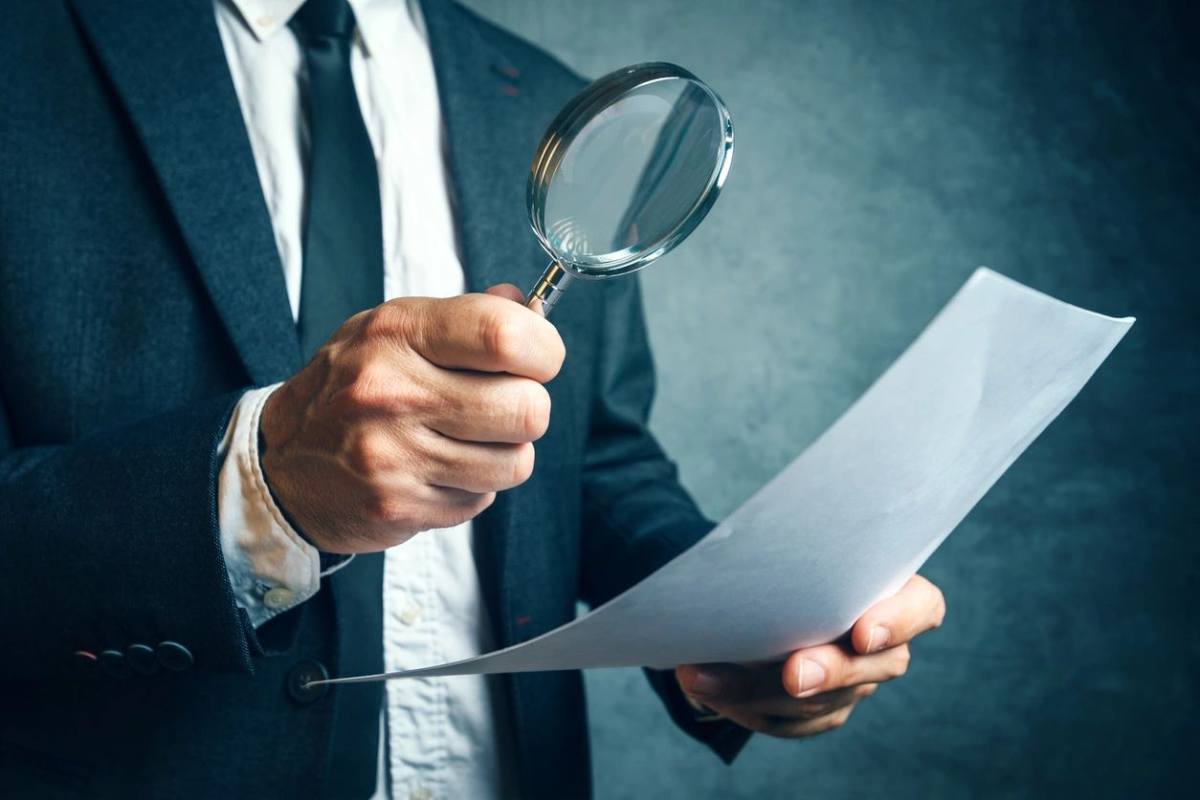 Professional Document Translation Services
Communication Access Partners Inc understands the critical role that accurate and timely document translation plays in today's globalized world. Whether you're a business expanding internationally, a legal firm handling multilingual cases, or an individual seeking to bridge language gaps, our professional document translation services are designed to meet your diverse needs.
Our commitment to precision, quality, and efficiency sets us apart. We pride ourselves on delivering translations that capture the content and maintain the nuances, tone, and context of the original document. With a team of experienced linguists and subject matter experts, we ensure that your message is accurately conveyed in the target language. In addition to these exceptional services, we also offer certified translations to provide you with verified accuracy and the option of a notarized letter for added legal authenticity.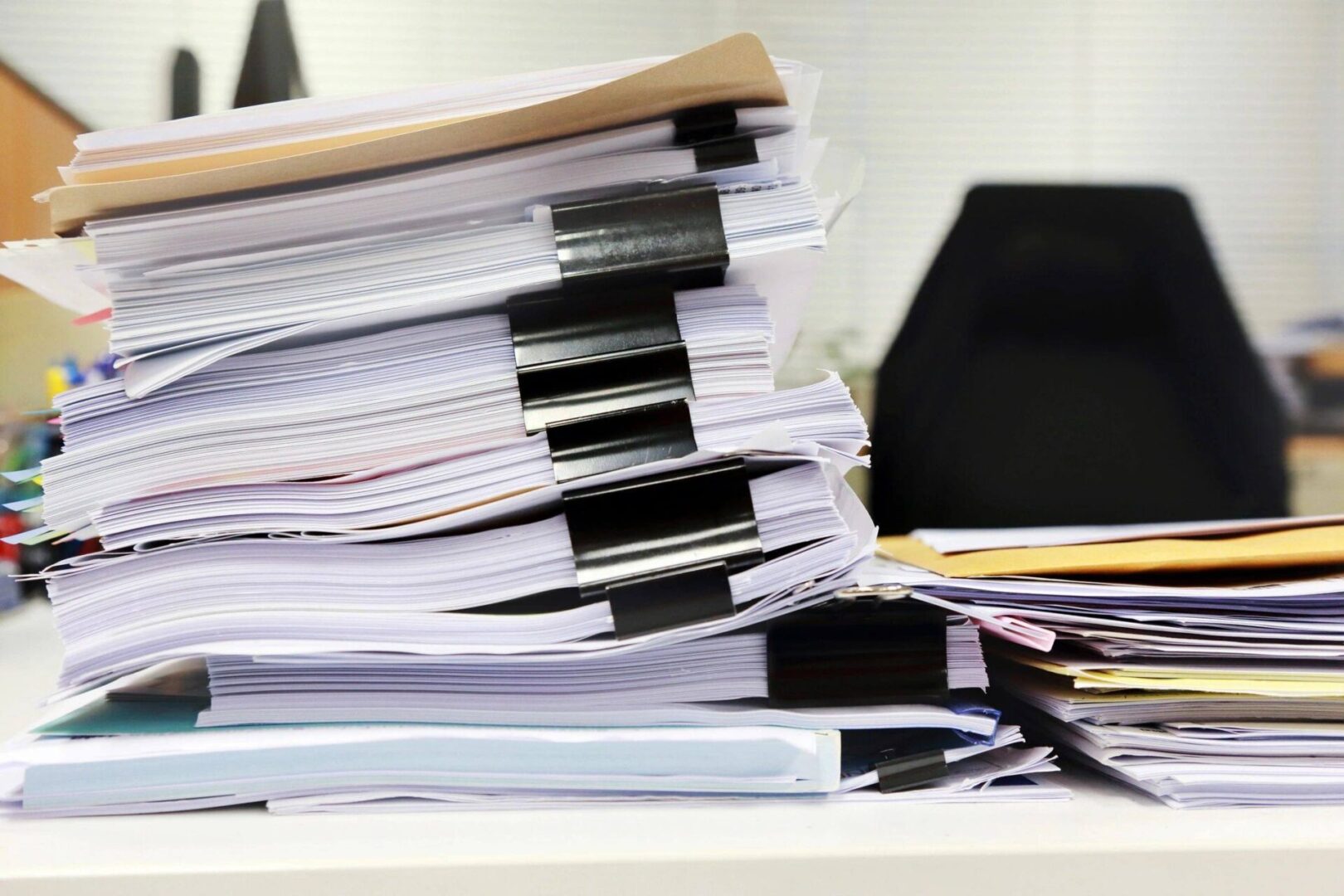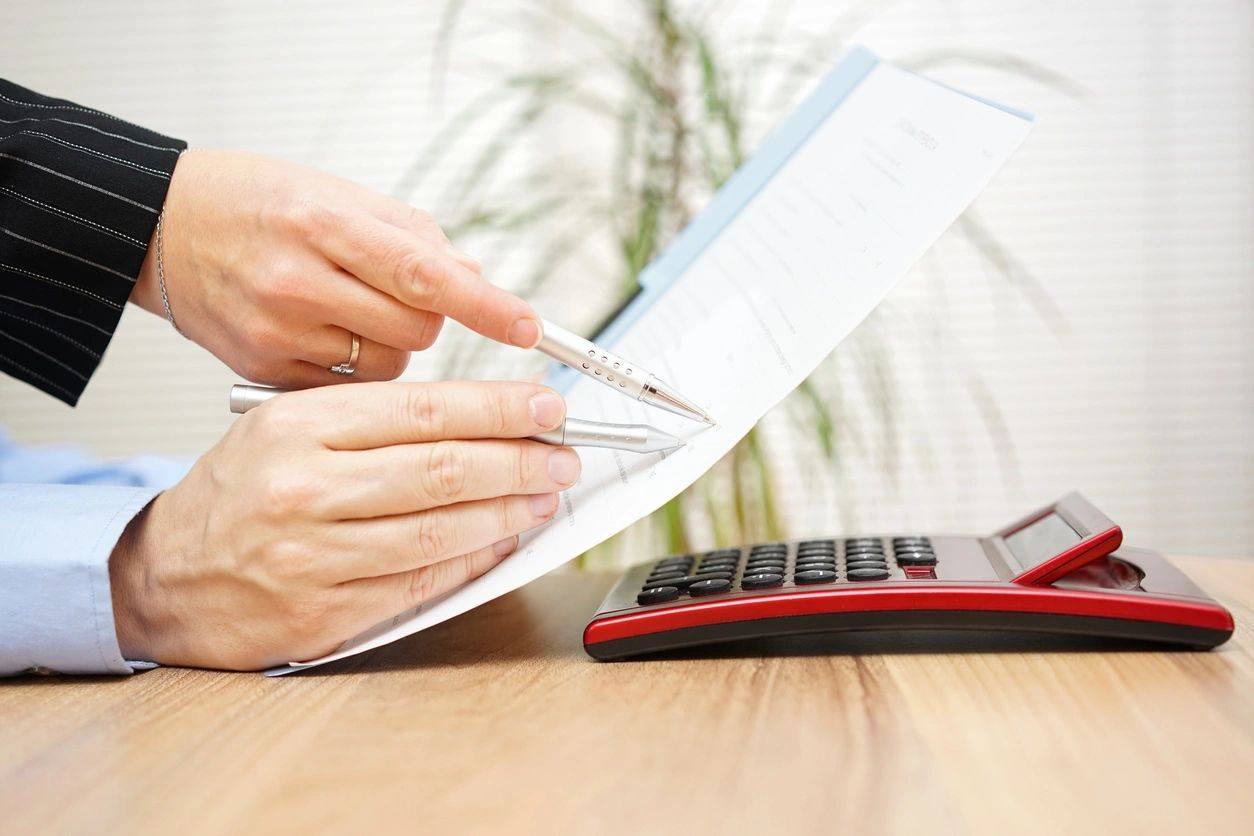 Accuracy, Confidentiality,
& Quick Turnaround
Accuracy is our hallmark. We understand that the integrity of your content is paramount, especially when it comes to legal, medical, or technical documents. Our translators meticulously ensure that every word and concept is faithfully translated. Additionally, we uphold strict confidentiality standards, ensuring the privacy of your sensitive information.
We also recognize that time is of the essence. Our document translation service is known for its quick turnaround times without compromising on quality. We understand the urgency of your projects and are dedicated to meeting your deadlines.
Every document is unique, and so are your requirements. That's why we offer customized solutions tailored to your specific needs. Whether you require certified translations for legal purposes, specialized terminology for technical documents, or culturally sensitive adaptations for marketing materials, we have the expertise to deliver.
When you choose Communication Access Partners Inc's document translation service, you're choosing accuracy, reliability, and excellence. Get in touch with us today to discuss your translation needs. Let us be your language partner in ensuring that your messages are heard and understood across linguistic barriers.