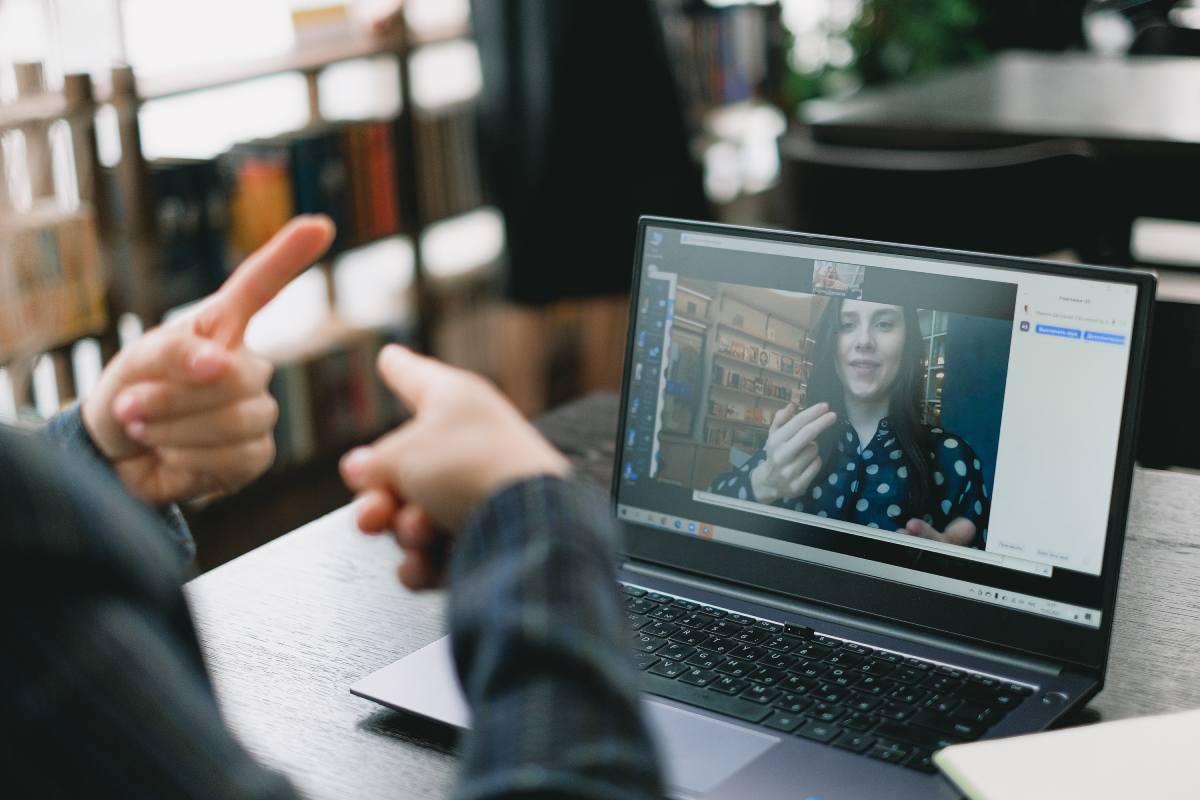 Pioneering Seamless Communication
At Communication Access Partners Inc, we're at the forefront of communication solutions, and video remote interpretation is a prime example of our commitment to efficient and effective language services.
The Power of Video Remote Interpretation
Video Remote Interpretation (VRI) redefines how communication hurdles are overcome. In situations where immediate assistance is crucial, VRI steps in as the ultimate tool. While it might not be suitable for every context, its versatility shines in scenarios ranging from medical emergencies to routine checkups, legal consultations, business negotiations, and beyond.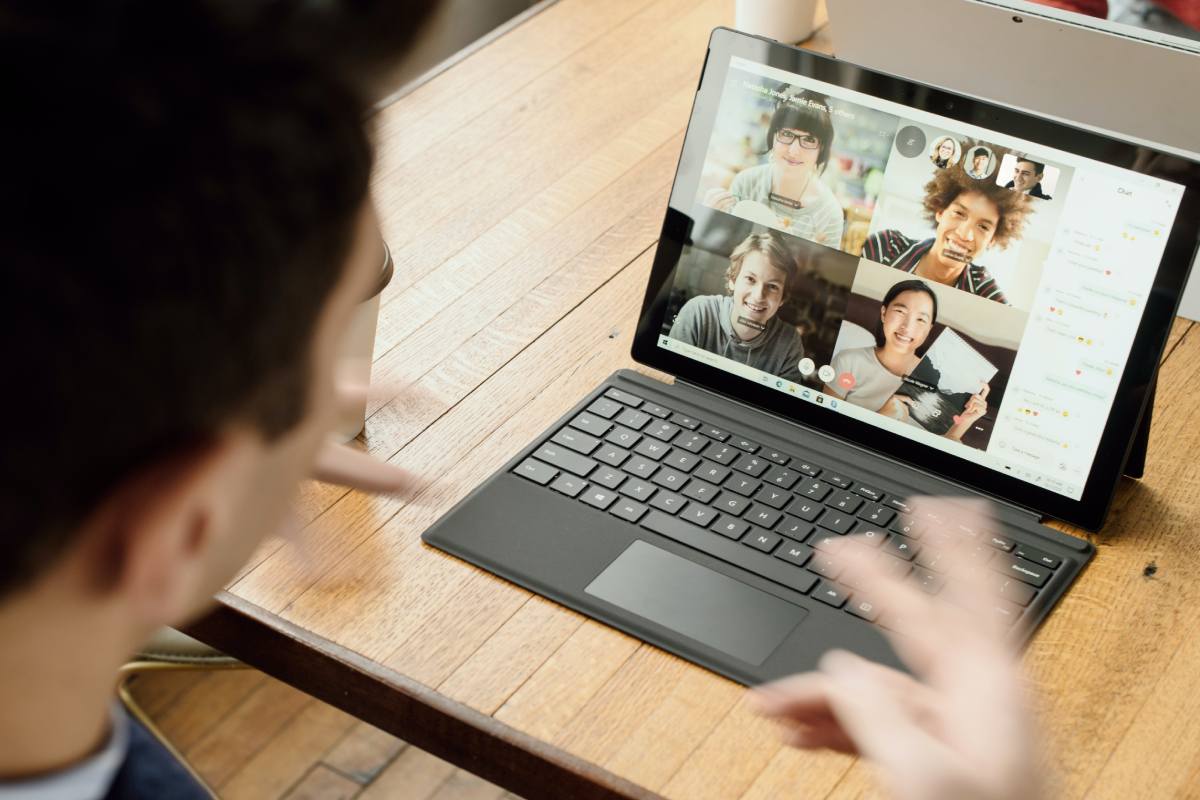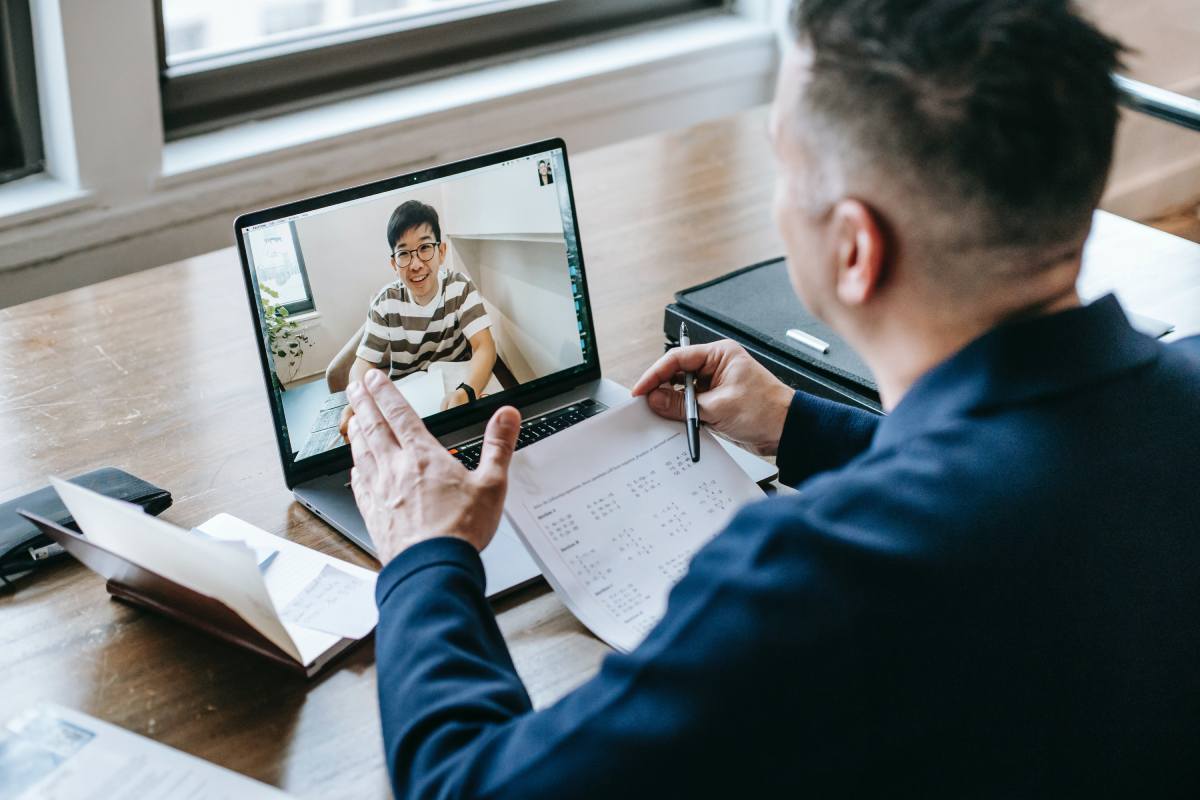 Speed and Efficiency: Time is often of the essence, and VRI eliminates the wait time associated with in-person interpreters. With just a few clicks, you can access a qualified interpreter in real time.
Cost-Effective: VRI eliminates the need for physical presence, saving both time and money on travel and accommodation costs. This makes it a viable solution for organizations of all sizes.
Accessibility: VRI transcends geographical boundaries, making it an invaluable resource for remote locations, international business dealings, and emergency situations.
VRI utilizes high-quality video conferencing technology to connect you with skilled interpreters in real-time. With secure connections and a user-friendly interface, you can engage in face-to-face conversations with confidence, knowing that language barriers won't hinder understanding.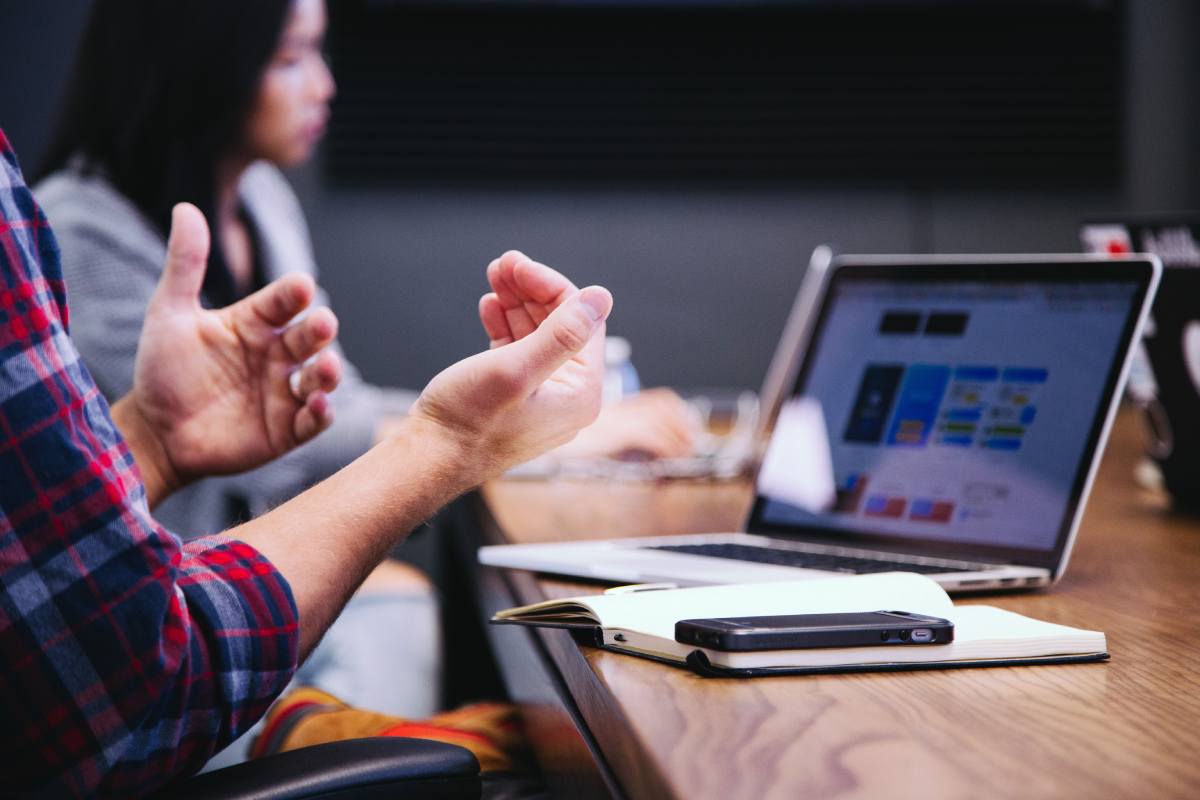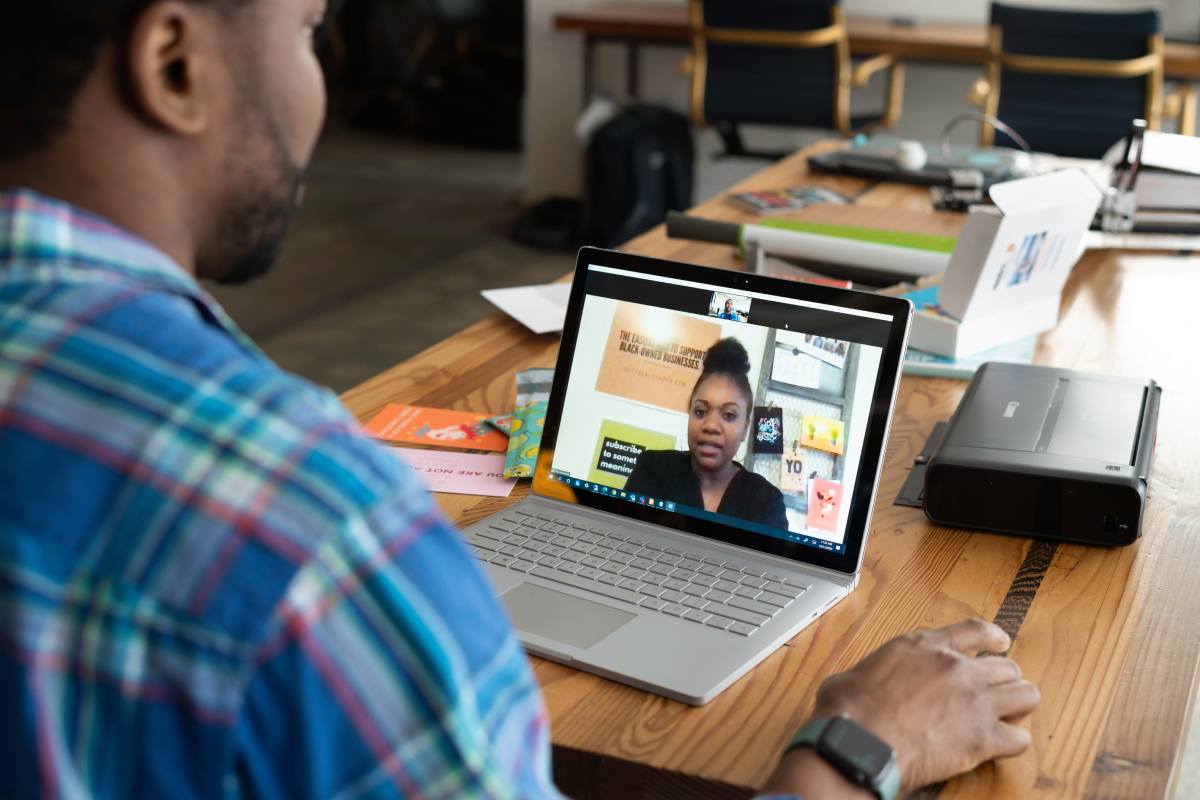 Your Partner in Effective Communication
When you choose Communication Access Partners Inc's Video Remote Interpretation service, you're choosing efficiency, accessibility, and a commitment to bridging communication gaps. Our team of experienced interpreters is ready to ensure that your interactions are meaningful and inclusive.
Experience the future of interpretation with VRI. Get in touch with us today to explore how our Video Remote Interpretation service can transform your communication landscape. Whether it's a medical emergency or a business negotiation, we're here to ensure that language is never a barrier to effective understanding.