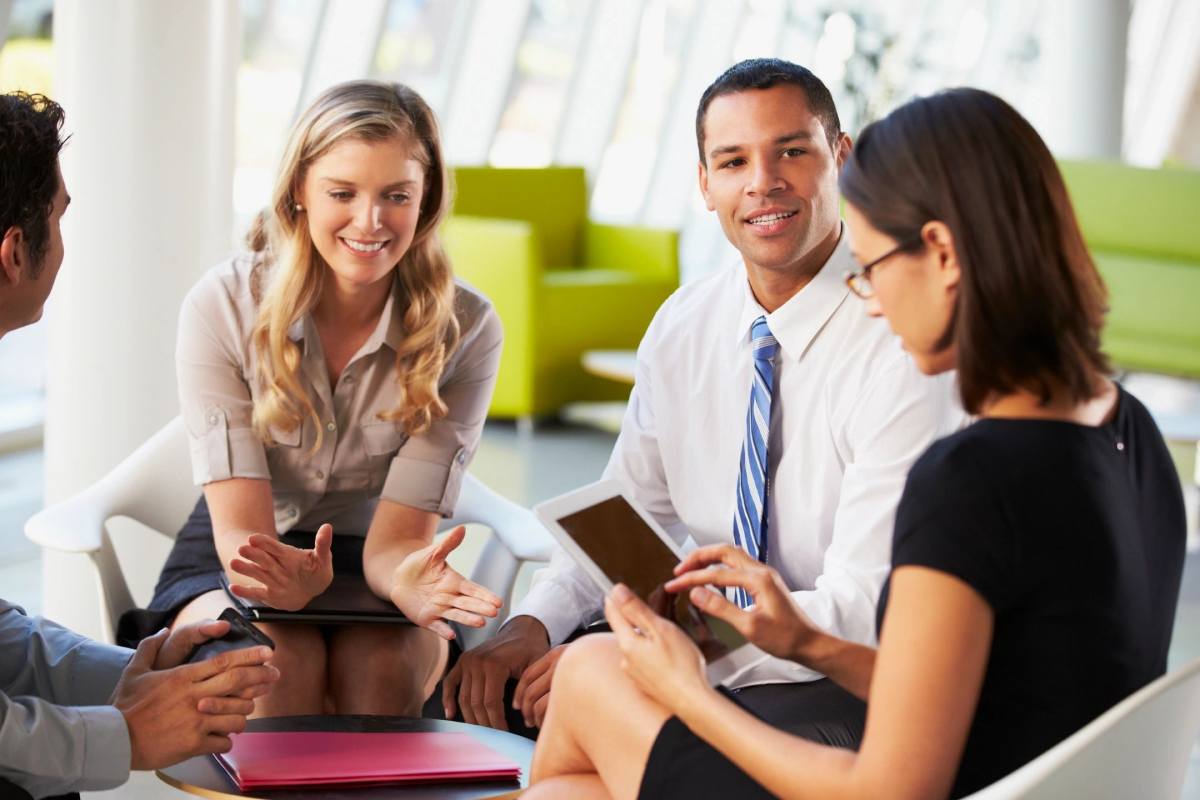 Your Path to
Borderless Communication
At Communication Access Partners Inc, we bring you a convenient telephonic interpretation solution that connects you to the world, anytime, anywhere, through the power of language.
The Essence of Telephonic Interpretation
Telephonic Interpretation opens up a world of possibilities when immediate communication is the need of the hour. While research tells us that 90% of communication is non-verbal, there are situations where telephone interpreting becomes the ideal choice. Whether time is limited, questions are succinct and direct, or a teleconference beckons, telephone interpreting steps in as the swift and efficient option.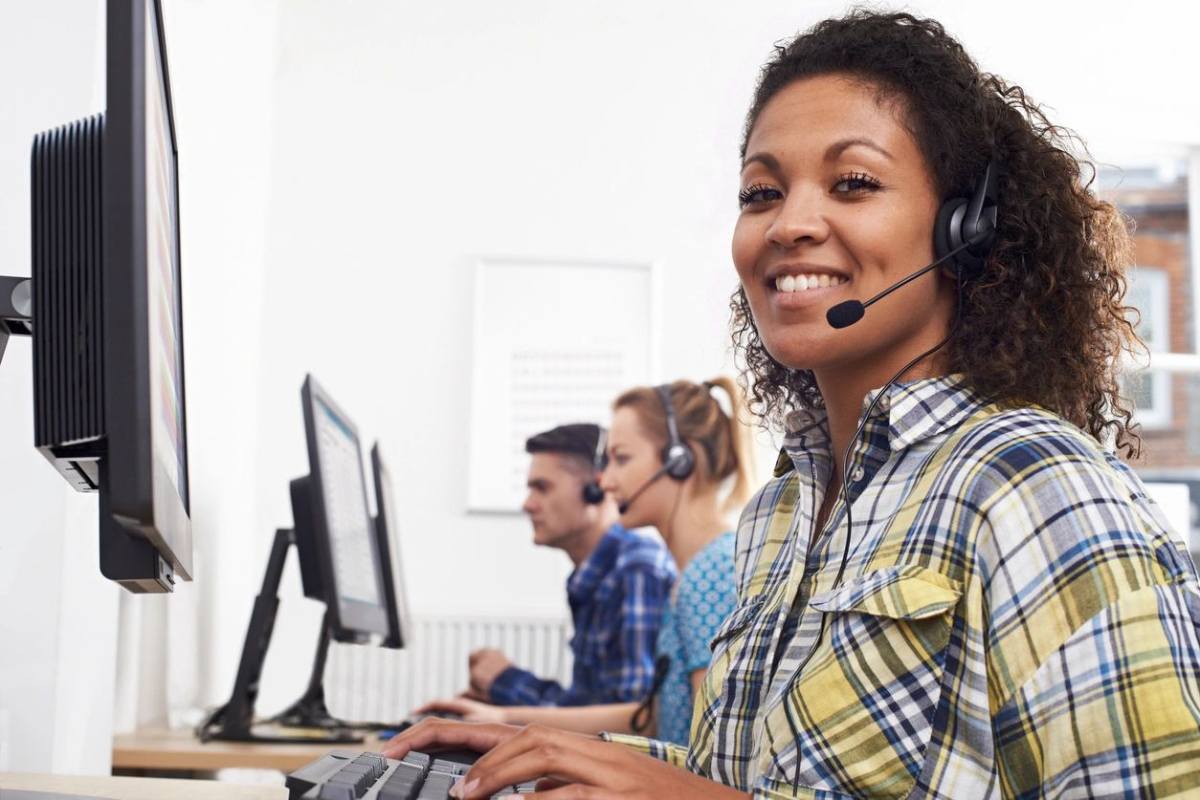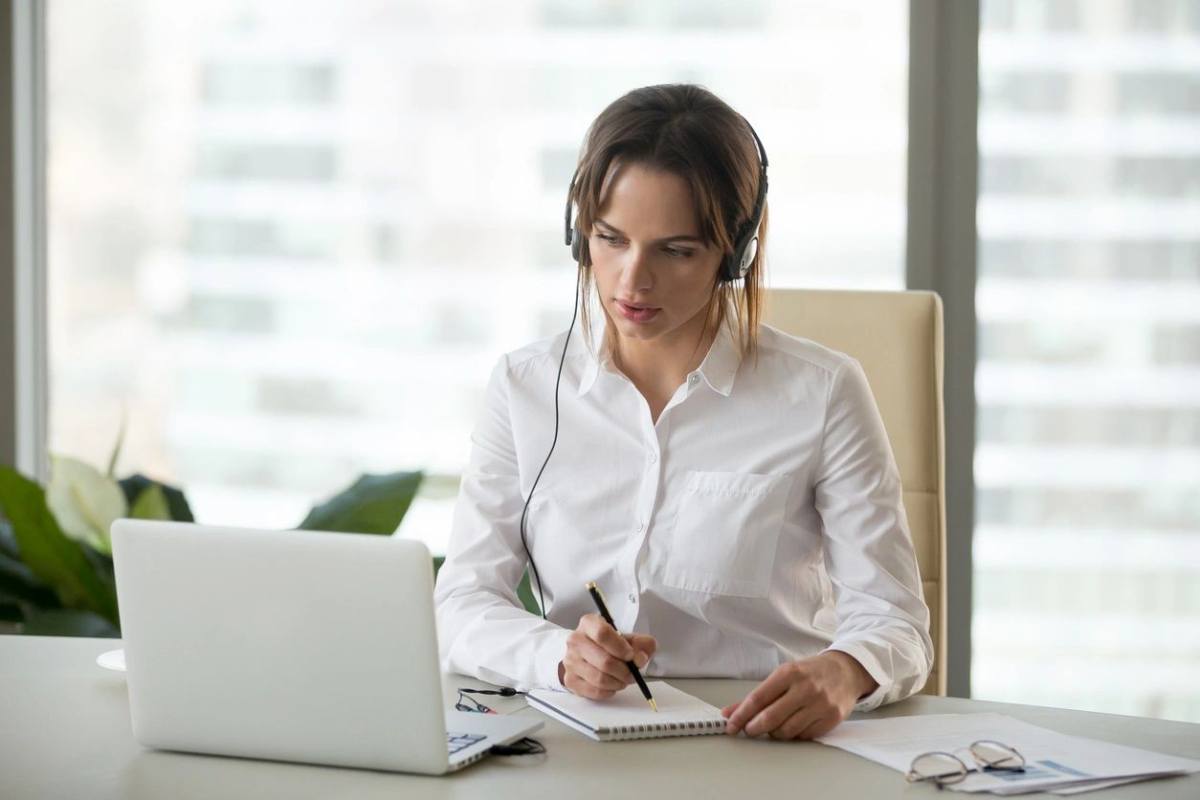 The Advantages of Telephonic Interpretation
Global Reach: Geography is no longer a barrier. With telephonic interpretation, you can communicate seamlessly with individuals across the world.
Speed and Convenience: Urgency demands swift solutions. Telephonic interpretation allows for on-the-spot communication, eradicating delays associated with in-person interpretation.
Cost-Efficient: With no need for travel, telephonic interpretation saves both time and money, making it a budget-friendly choice.
How Telephonic Interpretation Works
With telephonic interpretation, you're just a call away from bridging language gaps. Secure and easy to use, our telephonic interpretation service connects you with skilled interpreters who facilitate clear and precise communication, ensuring that your message is understood accurately.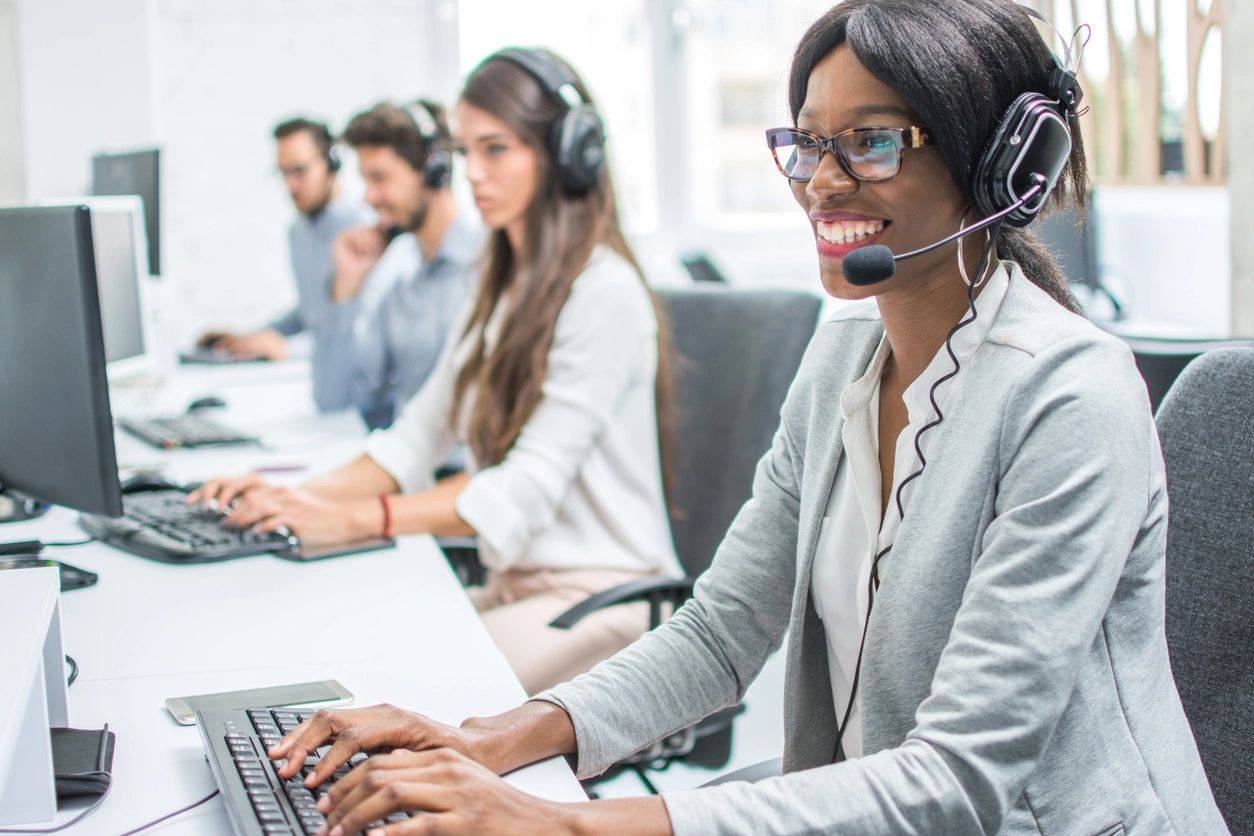 Your Solution for Swift Communication
When you opt for Communication Access Partners Inc's Telephonic Interpretation service, you're choosing speed, convenience, and the assurance of efficient communication. Our experienced interpreters stand ready to ensure that language barriers don't hinder your interactions.
Ready to break language barriers with a simple call? Reach out to us today to explore how our Telephonic Interpretation service can enhance your communication experience. Whether it's a business inquiry or a medical consultation, we're here to ensure that your message reaches its destination loud and clear.